2016
Augustine's Portfolio
Portfolio of traditional and digital illustrations done by Augustine Civalier.
Graphic Design
,
Illustration
,
Web Design
,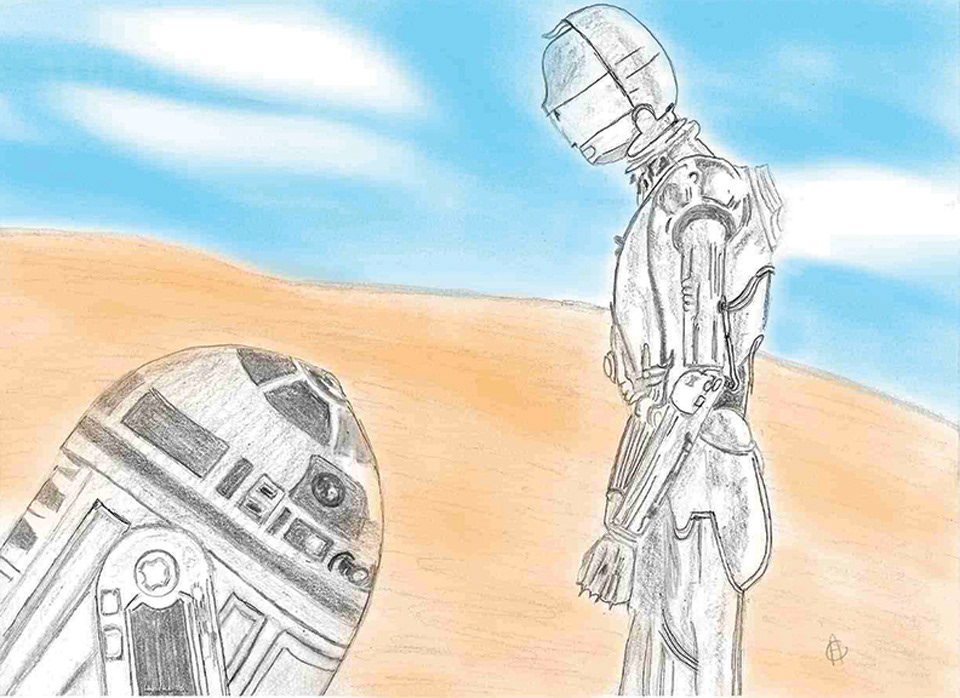 1 of 3 Star Wars traditional Illustration of R2 D2 and C3PO while watching the movie. This illustration was drawn
with
a combination of mechanical pencils, graphite pencils, ink, and later digitally enhanced in Photoshop. Created 1/15

.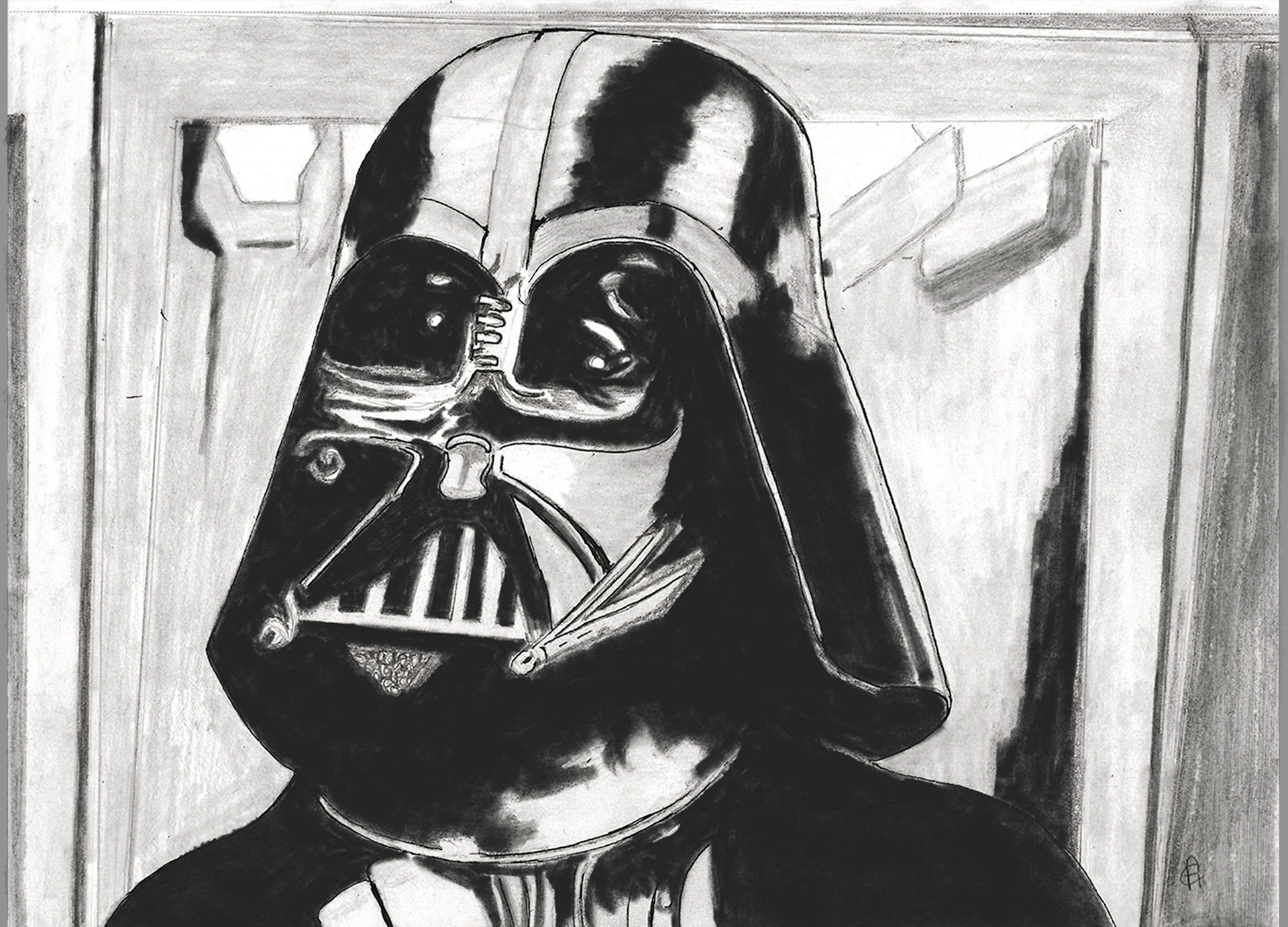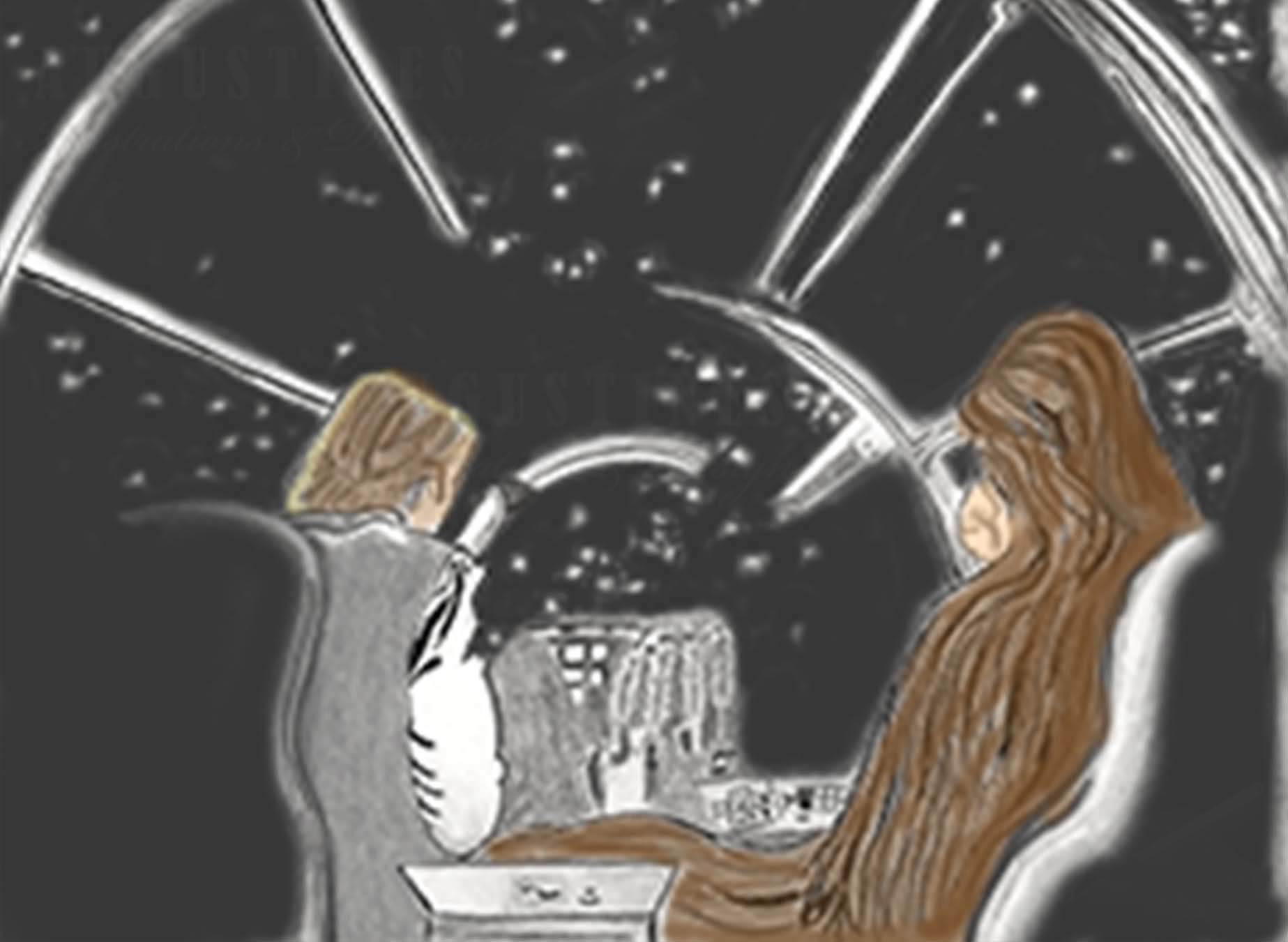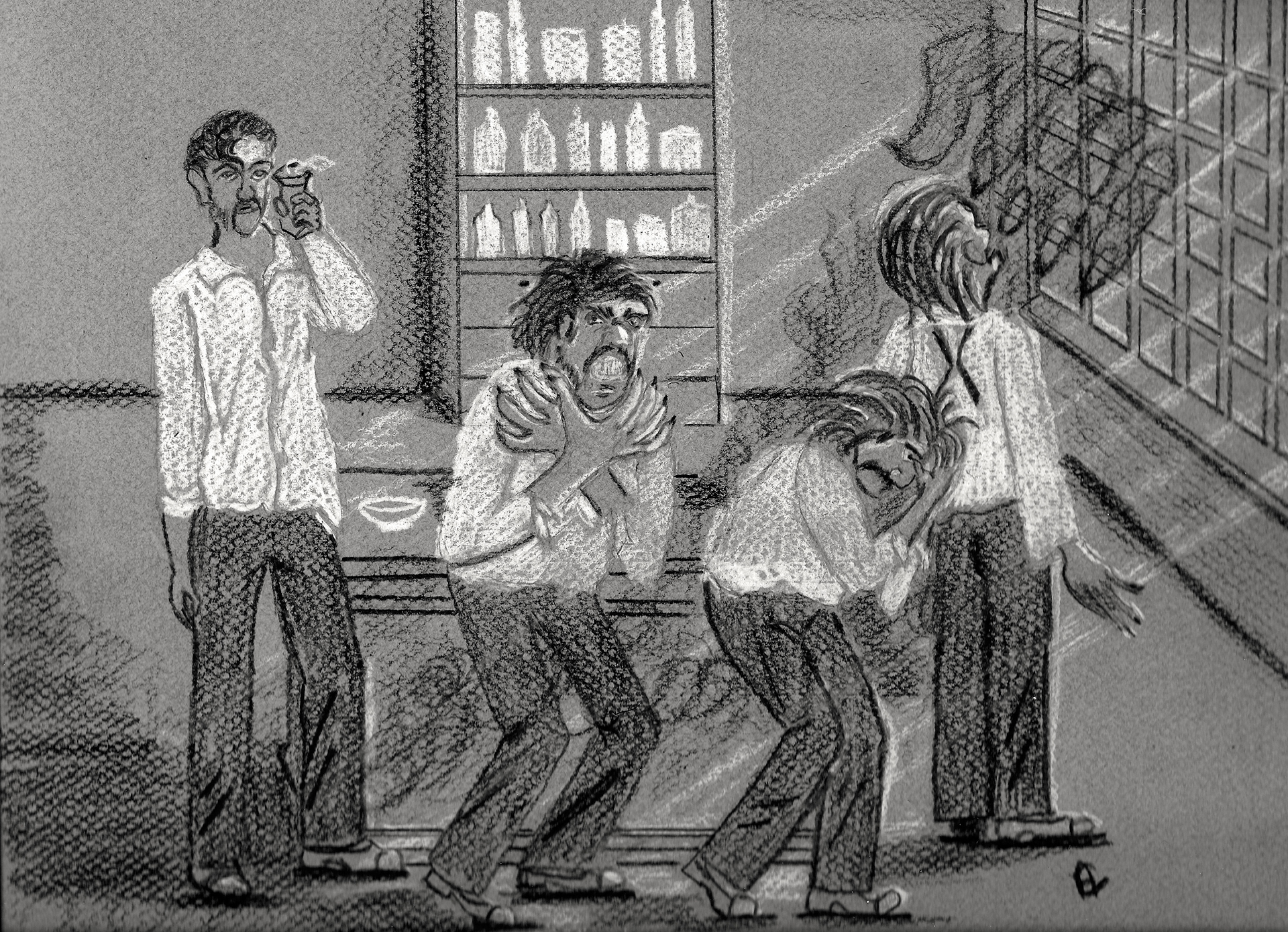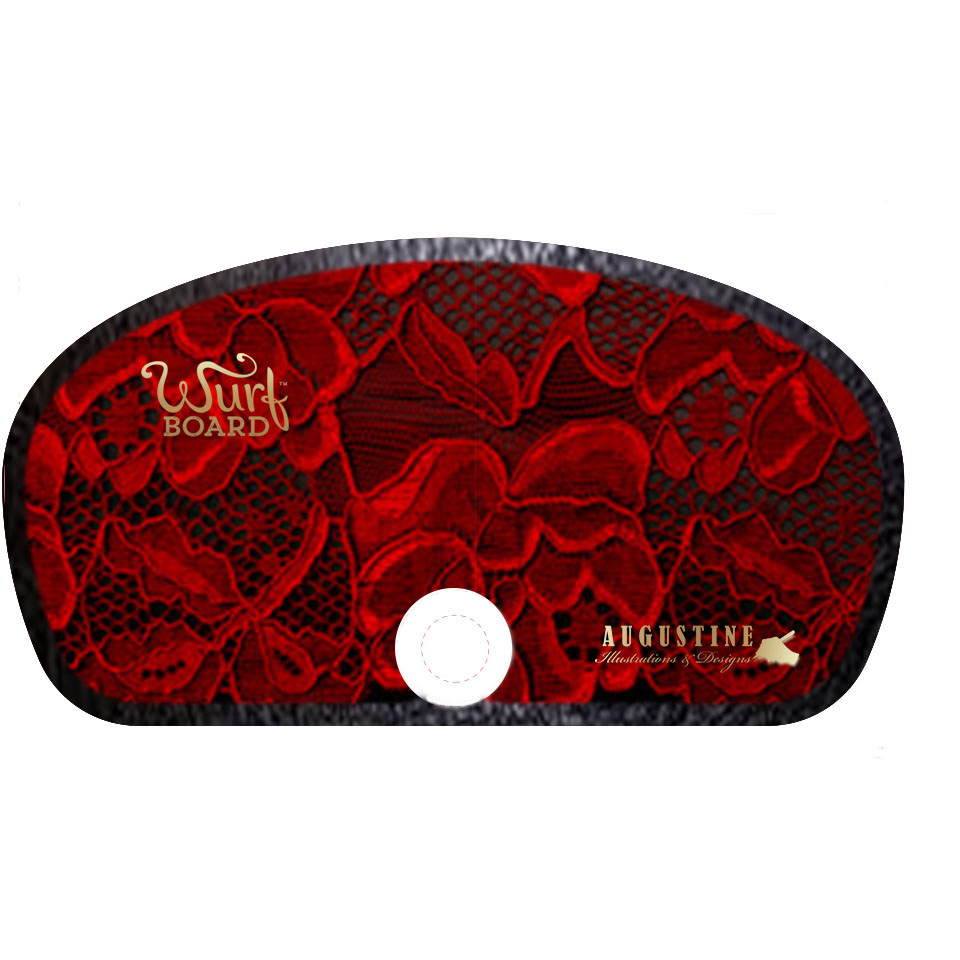 This design was created through research and brainstorming for a "
Wurf
Board." Created 11/15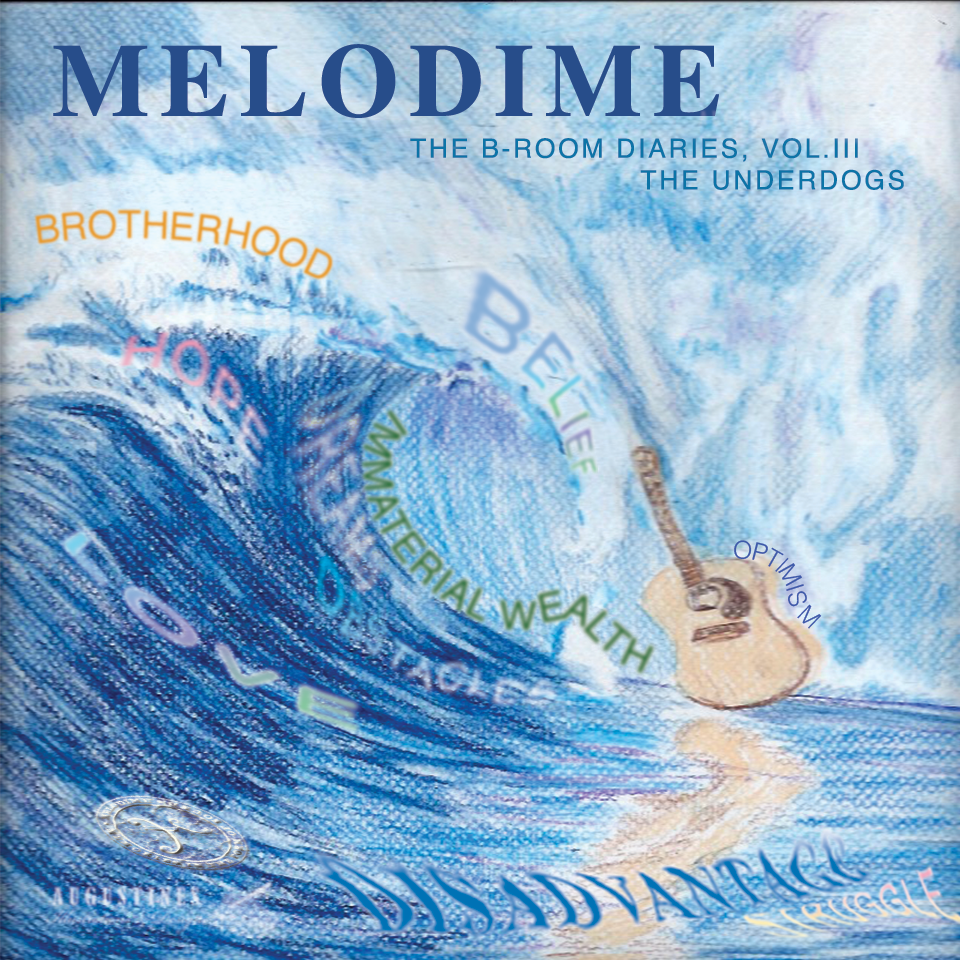 This illustration was done for an album cover for the band "
Melodime
." It represents the many things that they stand for. It was illustrated on Mi-Tientes paper with Prismacolor pencils. The text was manipulated in Photoshop. Created 11/15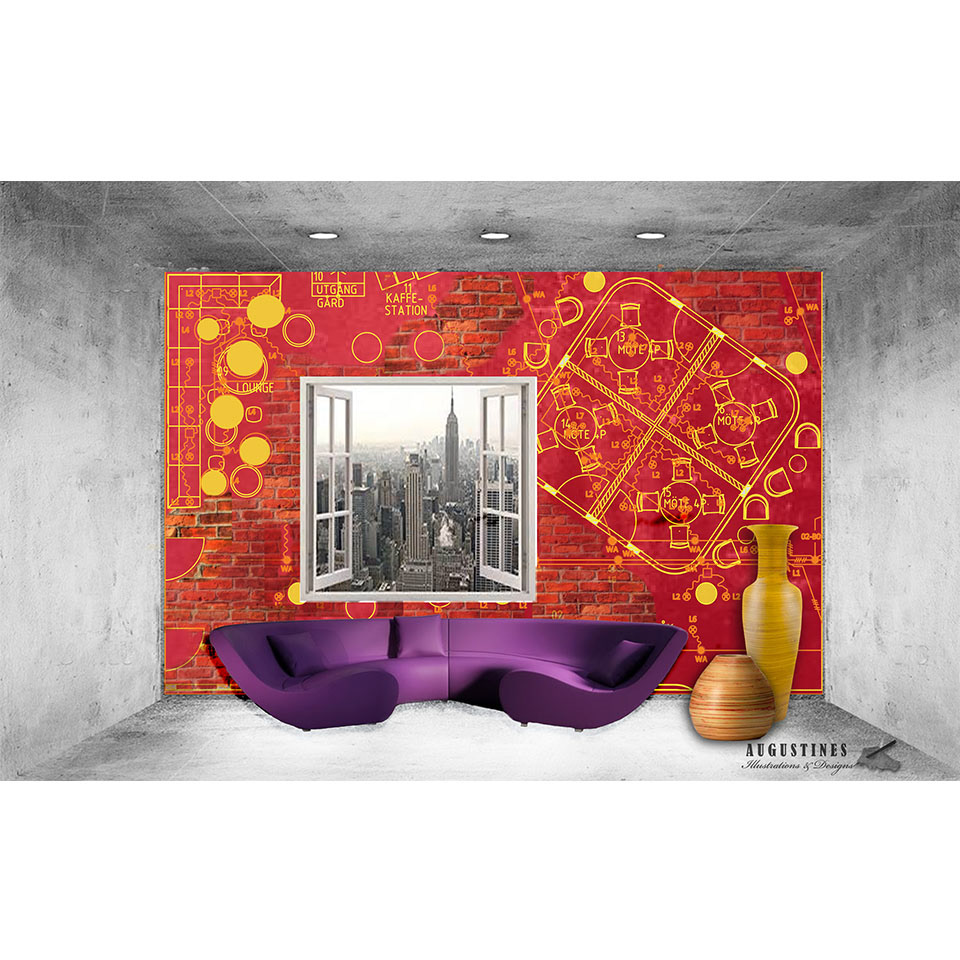 A design of a mural created for a client in Sweden. The rationale behind the design
of
this project was to try and bring the room alive
 with design, colors, and textures. Created 1/16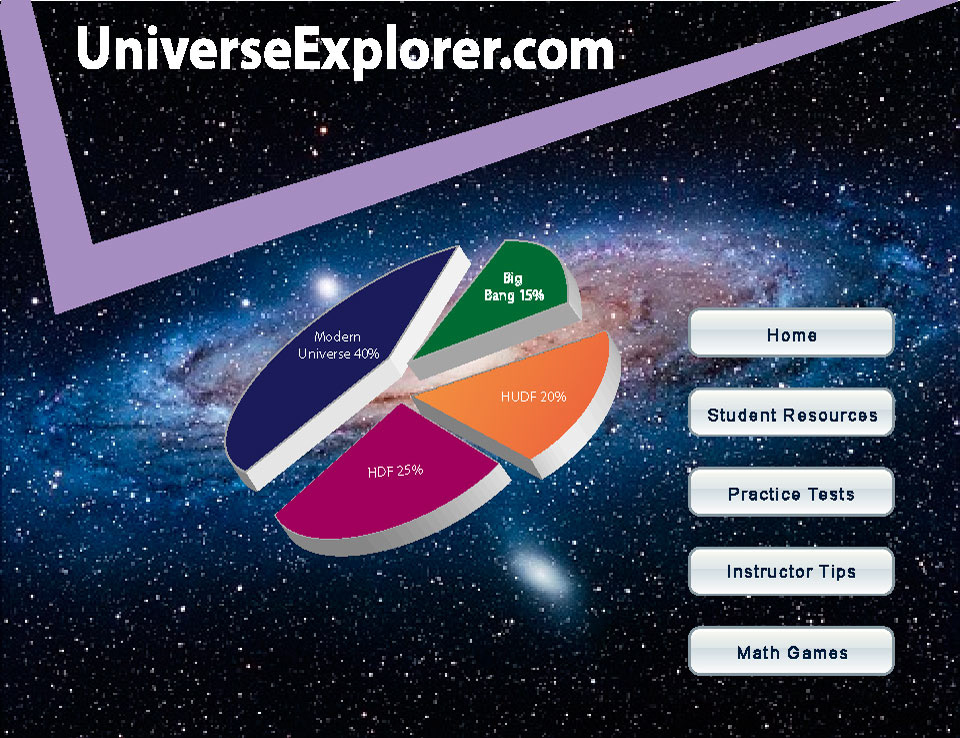 This website with a pie chart was a spinoff for an eighth-grade science book that was created for a fictional school. It was created traditionally, as well as through Illustrator and Photoshop. 7/13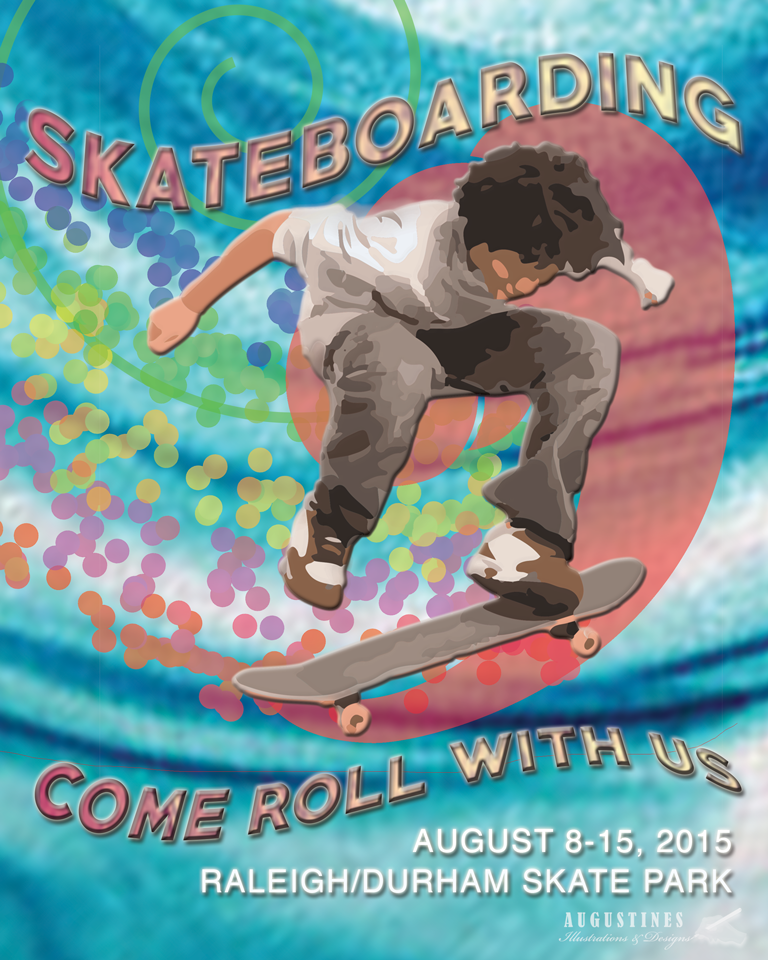 A fictional poster for a skateboarding event done as a digital illustration that I completed for a school assignment. 8/15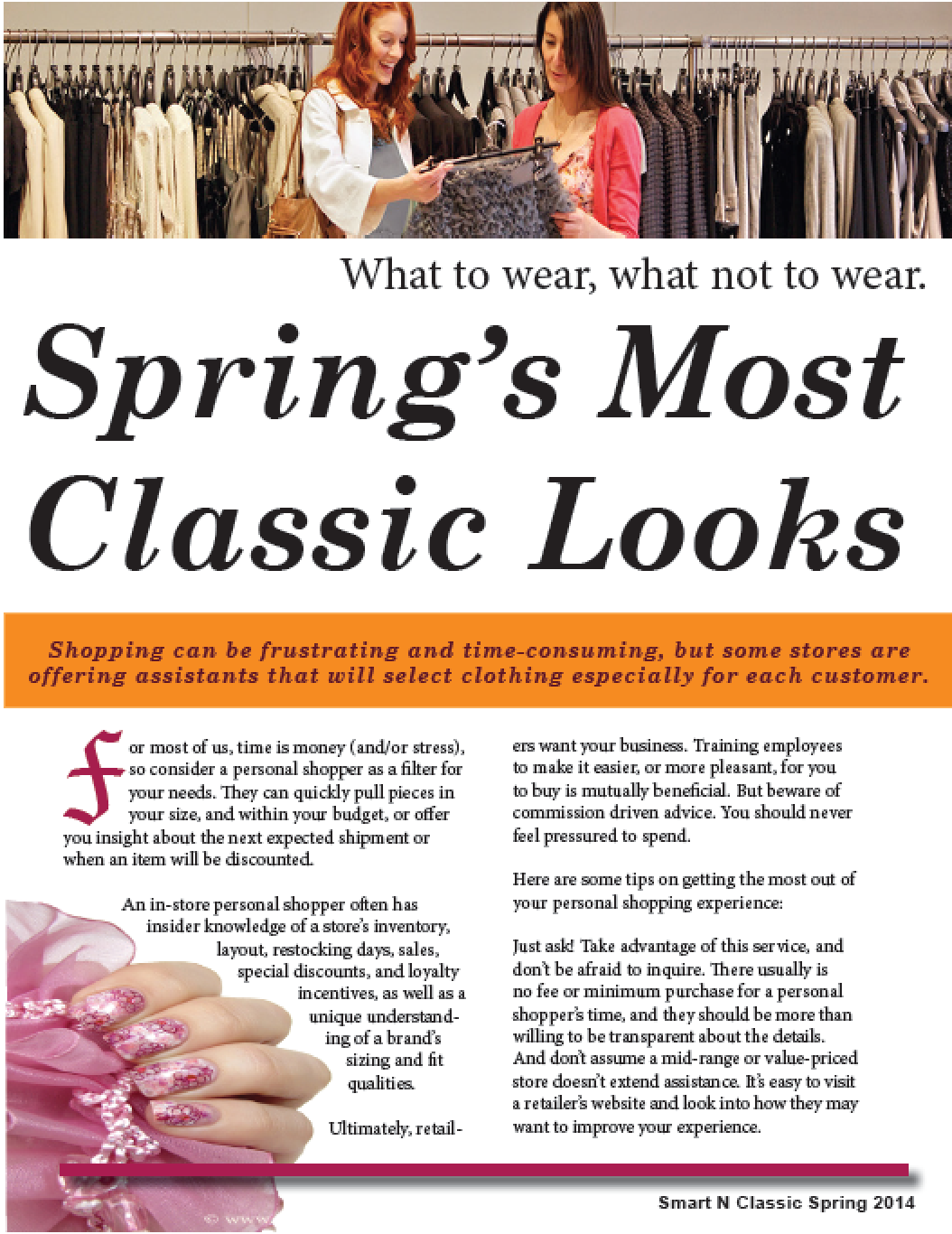 This is the first page of inside a magazine spread. It was created in Photoshop and InDesign. This took some skill with text wrap that is around the fingers on the bottom left. 2/14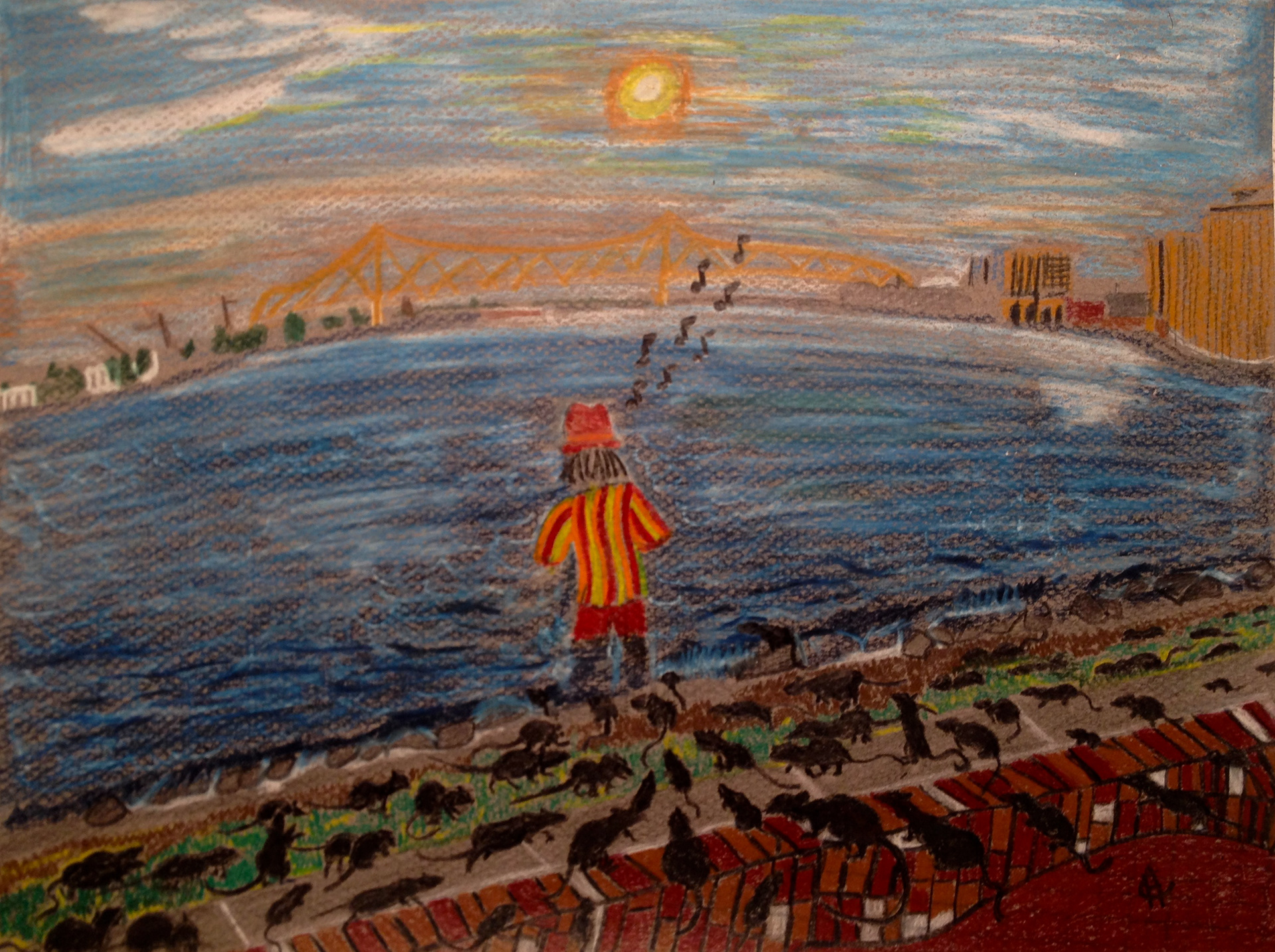 An Illustration of the Pied Piper as depicted in the story of him leading the rats out of the town and into the nearby river. Illustrated with colored pencils on Canson Mi-Teintes paper. 12/14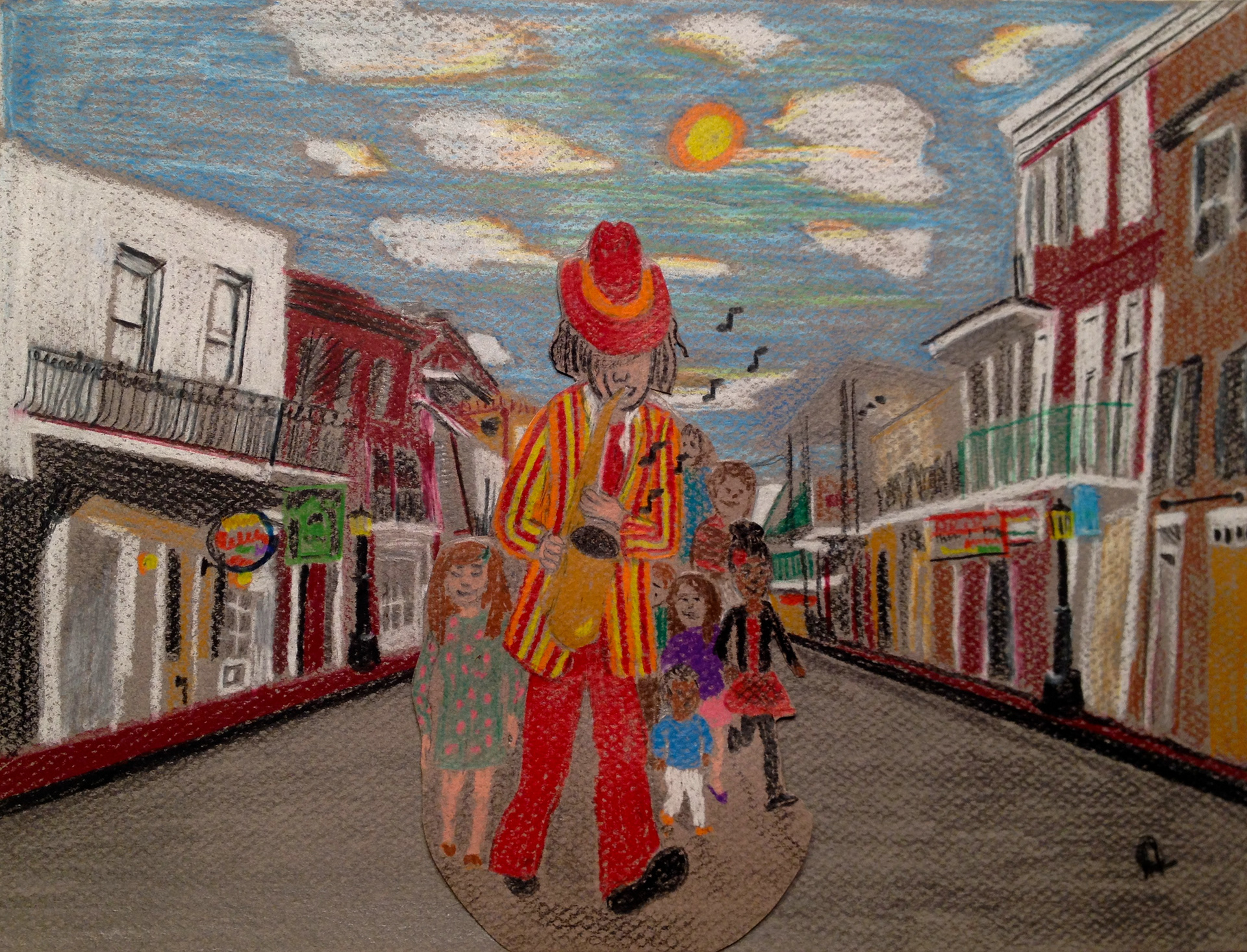 Another Illustration of the Pied Piper leading the children out of the town. Illustrated with colored pencils on Canson Mi-Teintes paper. 12/14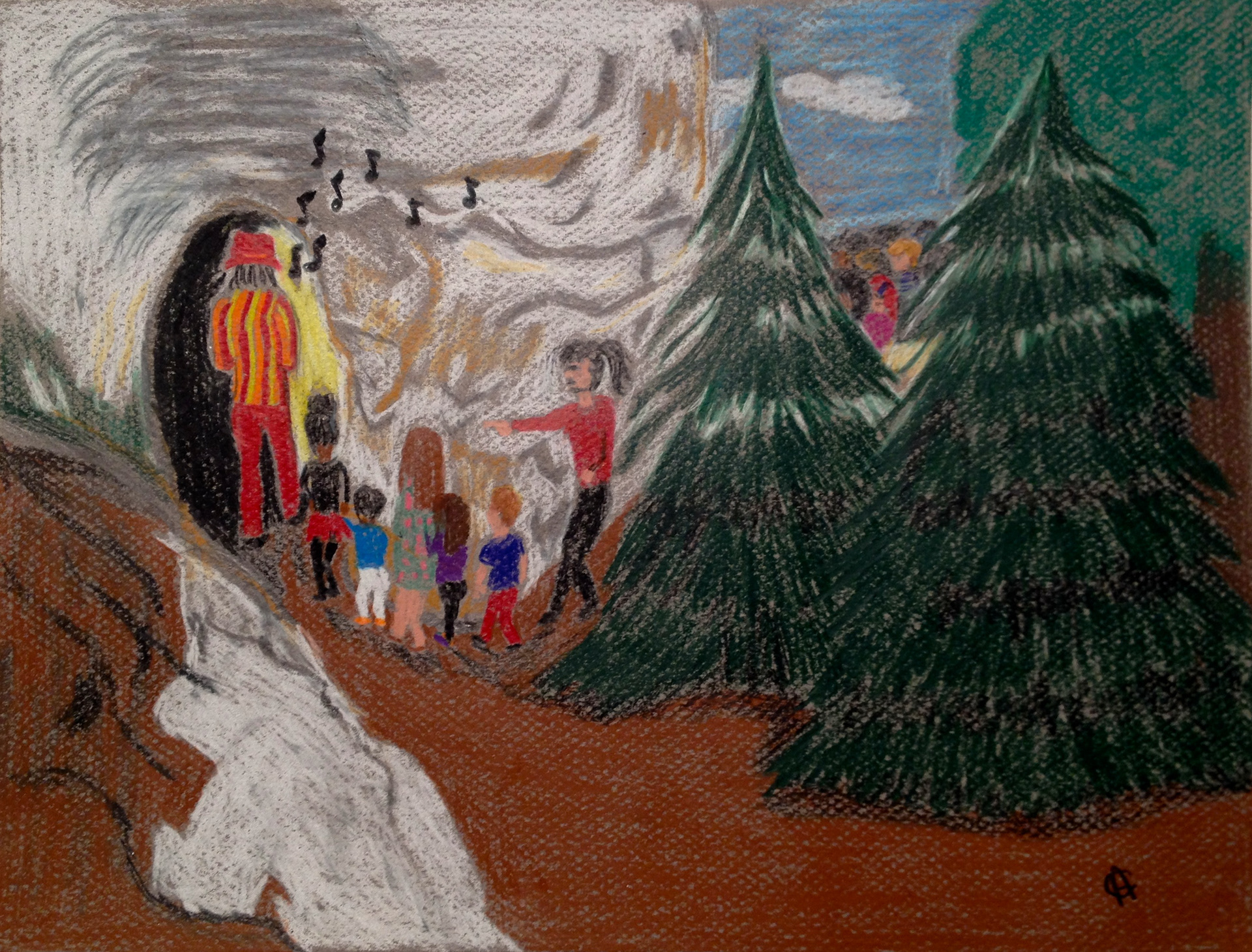 This is an illustration of the Pied Piper as depicted in the story leading the children into a cave to never be seen again. Illustrated with colored pencils on Canson Me-Teintes paper. 12/14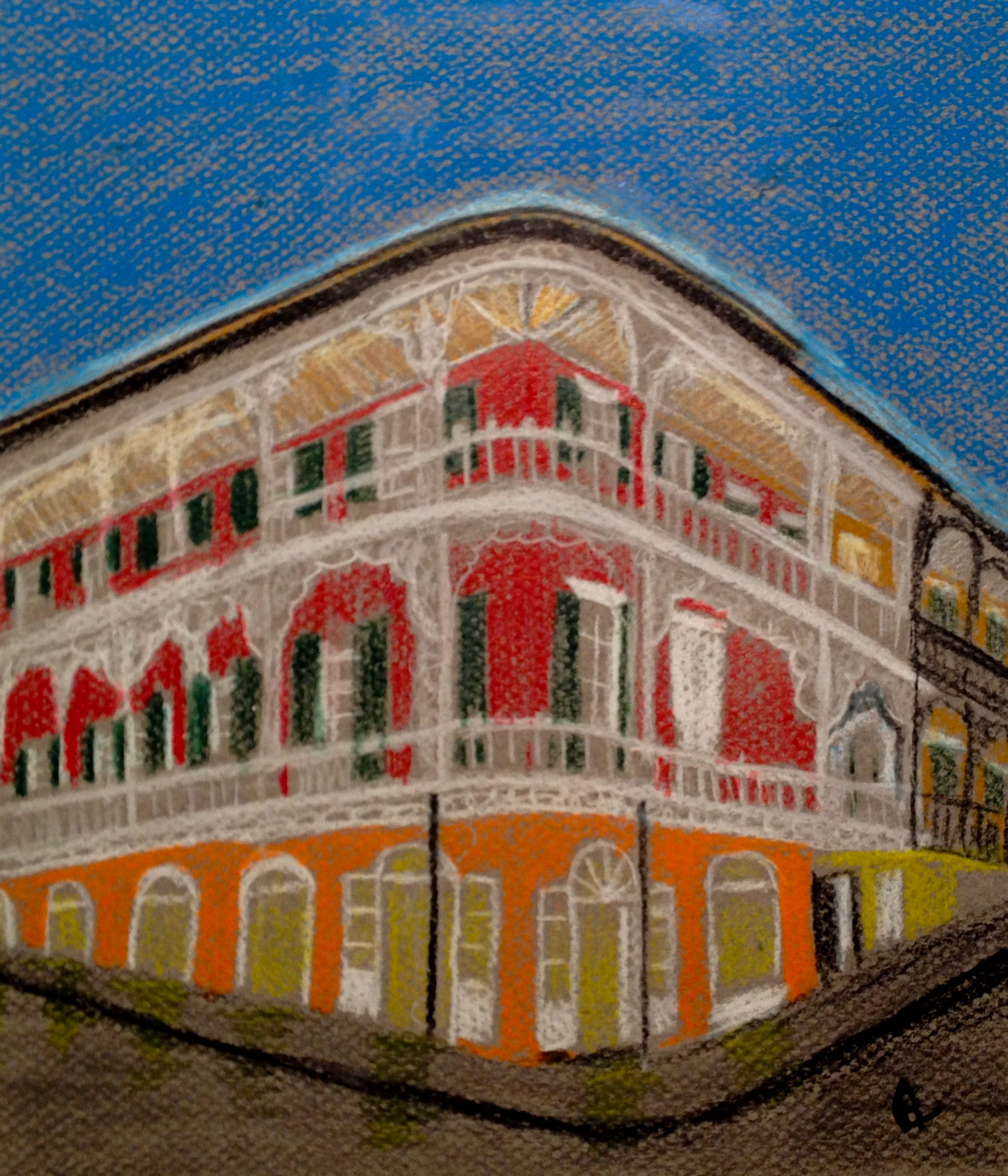 Lastly, this Illustration was a bonus piece of the French Quarter which also was done in colored pencils on Canson Mi-Teintes paper. 12/14